ABOUT: PRIME Hydration Drink | RARE Limited Edition Collectible Glowberry Bottle!
🚀 NEW Glowberry Flavor: Refresh, Replenish, Refuel🚀
Get ready to elevate your game with PRIME Hydration Drink. With a unique blend of function and flavor, Logan Paul and KSI have teamed up to create the ultimate hydration solution for your busy, active lifestyle. Say goodbye to ordinary sports drinks and hello to the new wave of hydration.
💪 Level Up Your Performance:  Whether you're hitting the court, skate park, or just hanging out with friends, PRIME Hydration Drink has you covered. Stay ahead of the game and keep your energy levels high as you conquer your day with this powerful hydration solution.

📱 Social Media Approved:  As seen on TikTok, Instagram, and Facebook, PRIME Hydration Drink is making waves and setting trends. Don't miss out on the action – join the PRIME Hydration movement today and experience the difference it can make in your daily grind. 
🌟 Key Features:
Packed with BCAAs:  Replenish the amino acids your body burns during activity
Essential Electrolytes:  10% Coconut water for optimal hydration and electrolyte balance
Immune Boosting:  Vitamins B, C, E, and Zinc support your immune health
Zero Added Sugar:  Enjoy the taste you crave without the sugar you don't need
🛒 Order Now:  Stay ahead of the curve with PRIME Hydration Drink and feel the power of optimized hydration. Add to cart now and fuel your journey with the perfect combination of function and flavor. Discover why PRIME Hydration is the drink of choice for today's active generation.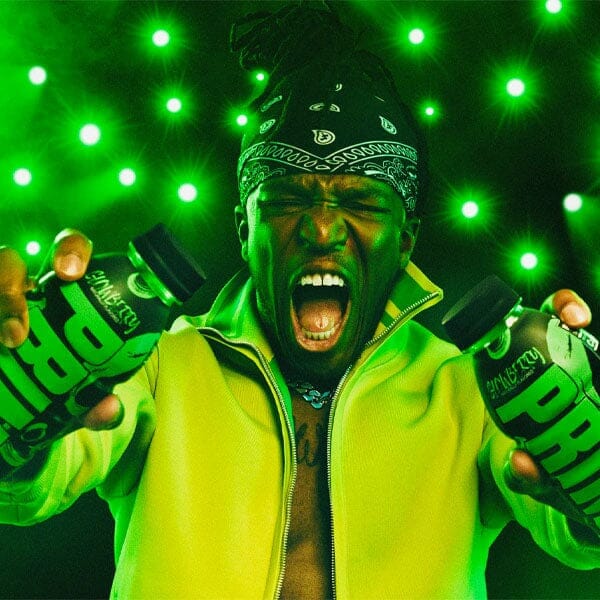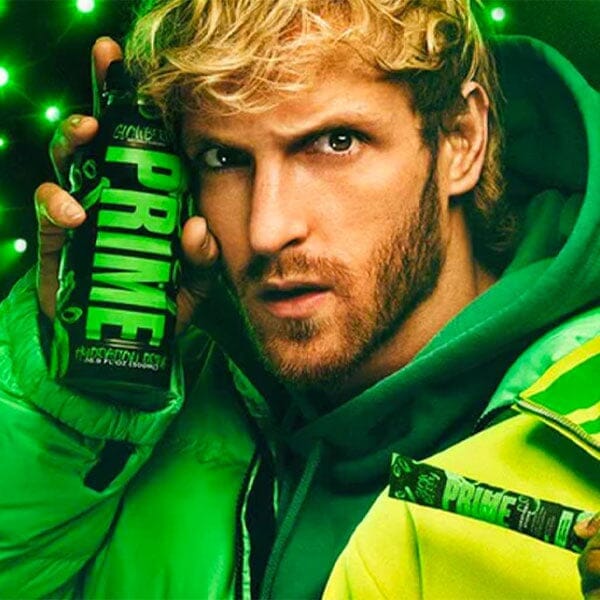 A NOTE FROM PRIME HYDRATION
We're excited to announce Prime to the world and showcase what happens when rivals come together as brothers and business partners. Our goal was to create a fantastic hydration drink that can fuel any lifestyle.

Over the past year, we've worked countless hours to formulate the product from scratch, lock in deals with the largest retailers in the world, and build a multi-hundred person team to get our products to the shelves.

We're humbled by the process of creating a real brand & look forward to competing with some of the biggest beverage companies in the world. As underdogs, we always cherish the opportunity to show the world what's possible.

Now that we're both fighting for the same team, we truly believe the sky is the limit.

⁃ KSI & Logan Paul
CUSTOMER REVIEWS: PRIME Hydration Drink | RARE Limited Edition Collectible Glowberry Bottle!